In October, several #WorldMoms attended the  ONE Girls & Women AYA Summit at the Google Headquarters in Washington, DC. One of the many powerful panels we heard from was entitled Change Through Economic Opportunity, where both major fashion companies and small start-ups weighed in on how they  impact the lives of women through economic empowerment.  With the holiday season upon us, World Moms decided to share some of the ways we love to use our purchasing power to give back, and how you can too.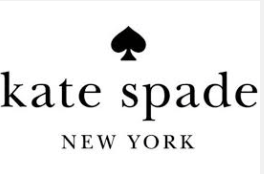 Sydney Price of Kate Spade NY  spoke about the Kate Spade On Purpose line at the AYA Summit panel.   Each piece in this collection is handcrafted in Rwanda creating sustainable economic opportunities for women and reshaping their community.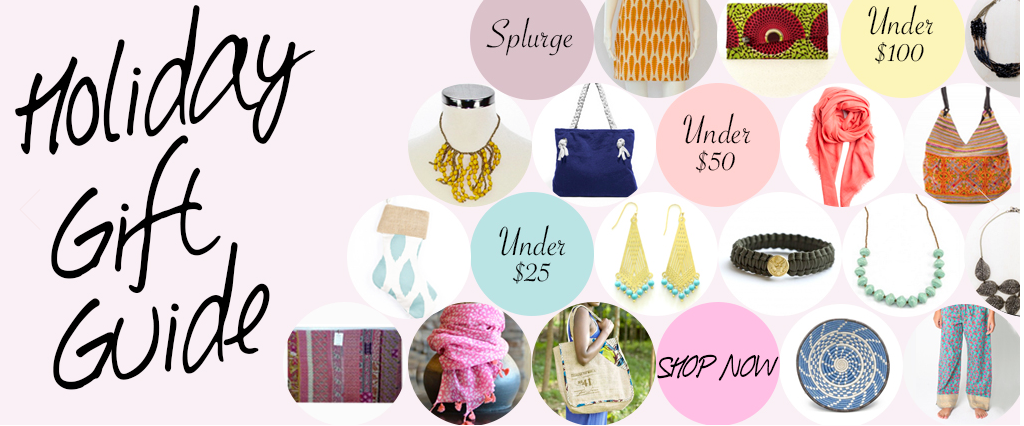 Jane Mosbacher Morris , founder of To the Market, also participated in the panel on Change Through Economic Opportunity at the AYA Summit.  To The Market provides a marketplace for the beautiful handcrafted goods that give women survivors of war, disaster or abuse a chance to support themselves and their families.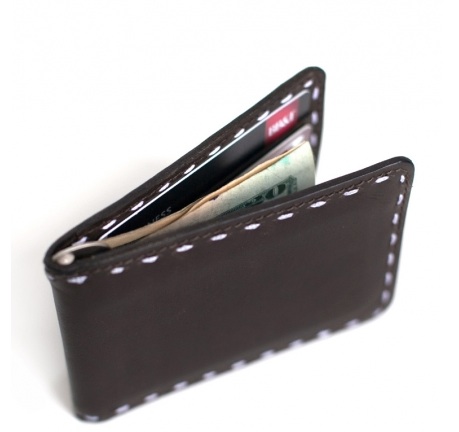 World Moms Elizabeth Atalay and Nicole Melancon had the  pleasure of visiting the FashionABLE factory in Ethiopia this past summer and we have all been writing about and wearing the gorgeous scarves made in Ethiopia for years. It was great  to finally meet founder Barrett Ward at the AYA Summit this past fall where he participated on the panel as well. FashionABLE is now expanding operations to include products made in Kenya and a beautiful line of leather products, all while providing social service programs of health care, education in a trade, and assistance with child care for their artisans to help them build better lives for themselves and their families.
"Through your purchase, you are ABLE to provide opportunity, and a woman is ABLE to have a new choice."-LiveFashionABLE
The Giving Keys provides jobs for those transitioning out of homelessness, giving them the opportunity to rebuild their lives.  The necklaces & bracelets are super cool as is the message of the Giving Keys: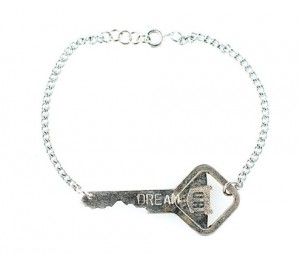 "When you get this Key, you must give it away at some point to a person you feel needs the message, then write us the story of why you gave it away. We employ those looking to transition out of homelessness." -The Giving Keys
You can read Giving Keys stories of those who have given and received keys on their site.
Shop the ONE Campaign store Holiday Gift Guide for some fabulous items where you know everything is fair trade and ethically sourced. By doing so  you support the ONE Campaign in it's goal of eradicating extreme poverty.
Alex & Ani Charity by design products are another of our favorites. A percentage o profits goes back to designated non-profits. Their products are made in the USA from recycled materials, and spread the message of positive energy! They have branched out from bangles to key chains, and candles, wine charms & more!
 From South Africa, The Mielie bags employ women of the townships in South Africa.
Our mission is to design and produce innovative, export-quality hand-crafted products using reclaimed materials – with the aim of creating employment and restoring dignity and financial independence to South Africans.- Mielie
The Anchal Project Mission  merges design, business, and education to empower marginalized and exploited women living in India. Their scarves are gorgeous and the company was founded by two Rhode Island School of design Grads.
Anchal is an Indian word that means shelter, or refers to the edge of a woman's Sari used to provide comfort and protection for loved ones.-Anchal Project
Kids Books from Little Pickle Press, a B Corporation, are some of our favorite books for kids!

Lollie Beads Bracelets are created from fair trade recycled glass beads made in Uganda. So they are not only gorgeous (the glass beads look and feel like sea glass) but they are good for the environment AND help support sustainable living in a developing country.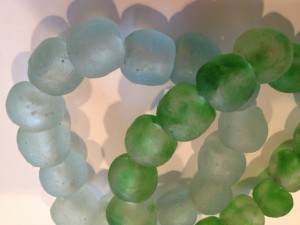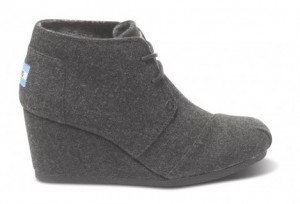 Tom's keeps its designs fresh while still managing to provide shoes and glasses to those who need them. We love their One for One business model (and pledge to support it with as many shoes as we can get away with!)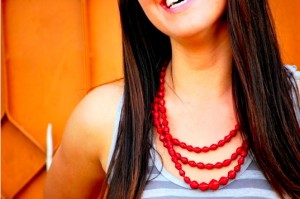 1000 Shillings Ugandan Paper bead necklaces.  The women artisans earn capital for their own small businesses by making limited-edition products for 1000 Shillings. Each product sold through 1000 Shillings helps a woman establish a small business, which enables her to support her family. They also aim to tell the in-depth story behind each artisan.  The company works with six single mothers in the Namatala slum, Uganda.
A Gift As A Gesture:
Sometimes it is hard to find the perfect gift for someone who has every material thing they desire.  Still you want to give something as a token of your appreciation to them and the below gifts are the perfect solution that everyone can feel good about.
"Heifer International's mission is to work with communities to end hunger and poverty and care for the Earth.  It all started with a cow.  Moved by the plight of orphans and refugees of the Spanish Civil War as he ladled out meager rations of powdered milk, Dan West, an Indiana farmer, volunteer relief worker and Church of the Brethren member, grasped that the people needed "a cow, not a cup"—cows that could produce milk so families would not have to depend on temporary aid. From that simple idea, Heifer International was born." – From the Heifer International Website
Save two lives, those of a mom and her newborn baby, with CleanBirth.org and the perfect holiday gift of Bags of Love and Miracles,  a handmade bag with a beautiful full-sized honor card inside ($20) and 4 mothers in Laos will receive birthing supplies and safe birthing education.
 

Mom2Mom Africa is a Canadian Not-for-Profit Organization, established to help empower women and children through education. The benefits of education and global awareness apply to us all. Your gifts this season will help to buy books, school uniforms and school supplies for the Mom2Mom Africa students in Tanzania.

Wishing Happy Holidays to You All,

May You Give As Good As You Get!
Do you know other organizations or shops that belong on this list?