Here in the United States of America, on Sunday, June 21st, we will celebrate Father's Day. I thought for the occasion I'd put together a list of gifts that World Dads would love, but that also give back in some way. There are so many great companies that give back to choose from these days, but below are a few World Moms favorites.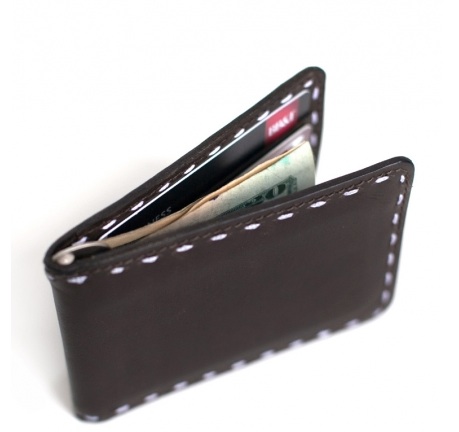 I had the pleasure of visiting the FashionABLE factory in Ethiopia last year and have been writing about and wearing the gorgeous scarves made in Ethiopia for years. That made it such a thrill to finally meet founder Barrett Ward at the ONE Girls and Women AYA Summit this past fall where he participated on the Change Through Economic Opportunity panel. I am also excited that they are expanding their operations to include products made in Kenya including a beautiful line of leather products. Some of which are perfect for him! All products contribute towards social service programs of health care, education in a trade, and assistance with child care for their artisans to help build better, sustainable futures for the artisans and their families.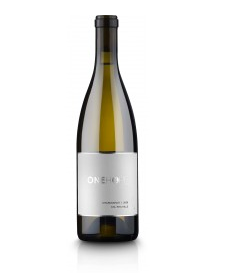 Wine can be a great gift to share, and one with a meaning behind it is even better. Of course I was introduced to One Hope wines by none other than World Moms Blog founder Jennifer Burden when she served it at a gathering of World Moms for the Social Good Summit a few years ago. A portion of the proceeds of each bottle of One Hope Wine  goes to the organization that that wine selection supports, be it saving the environment, fighting heart disease, or supporting our troops among others.
Warby Parker
For every pair of Warby Parker glasses sold, another pair is given to someone in need, along with funding the training of eye care professionals in developing countries.
The Men's styles of Tom's Shoes are hot! Let's face it, what makes them even hotter is the fact that each pair bought gives a pair of shoes to someone without.
Whoever curates the (RED) shop ROCKS! They have the most amazing product selection and all funds from (RED) purchases go to The Global Fund to help the fights against AIDS.

I also met Jane Mosbacher Morris at the AYA Summit where she participated in the panel on Change Through Economic Opportunity. I love her story from policy to retail and was thrilled to have the opportunity to interview her a few days ago and get more insight into her path to founding To The Market. To The Market is a marketplace for survivor made goods, whether it is from war, disaster, or abuse, To The Market provides a market for the beautiful handcrafted goods that give women survivors a chance to support themselves and their families. The website has an entire section of goods for men.
Please share other great gift ideas for the man in your life that also give back. We'd love to hear from you!
Is there a "Father's Day" celebration in your country? If so When? 
This is an original post written by Elizabeth Atalay for Word Moms Blog. Her writing is also found at documama.org.