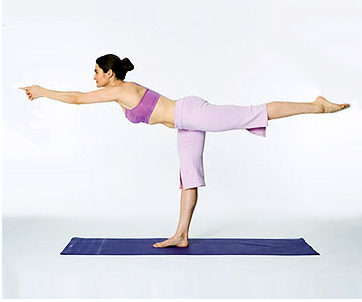 My husband travels on business…A LOT. I don't assume this is unusual nor that by reading this, you'll feel sorry for me. It's just the way the world seems to be going these days: as it grows smaller, so does the quality time we have to spend with family and  friends.
I used to see a great deal of my husband. When our daughter was born nearly five years ago, we lived in Washington, DC and we both had family friendly jobs. Most nights, we were home by 6 PM.
By the time our daughter was 10 months old, we had moved to Boston, I had stopped working and was home full-time with her while my husband attended business school.
He kept an erratic but flexible schedule. We would see a lot of him during the day and less when he had evening classes, once our daughter was in bed. (more…)